With great products come fantastic cars for upgrades.
Duifsta eagerly came to collect his new DeatschWerks 650cc Flow Matched/ Balanced Set for his Ford Focus RS.
While his beast was resting, after some chatting and awing over the RS it was decided that the injectors need to meet the manifold.
Out with the old and in with the new set, here are a few pics for those that want to see how it went down: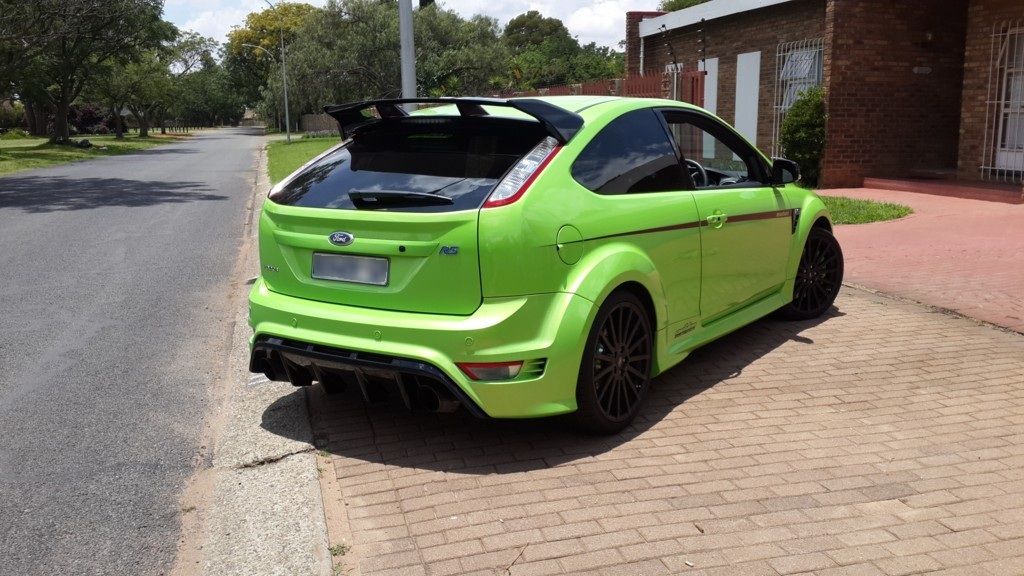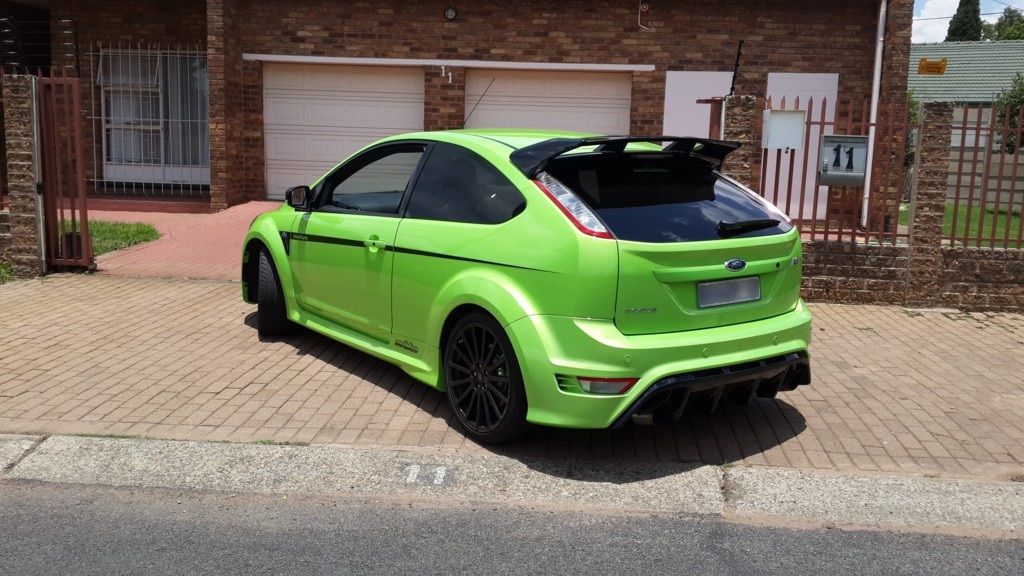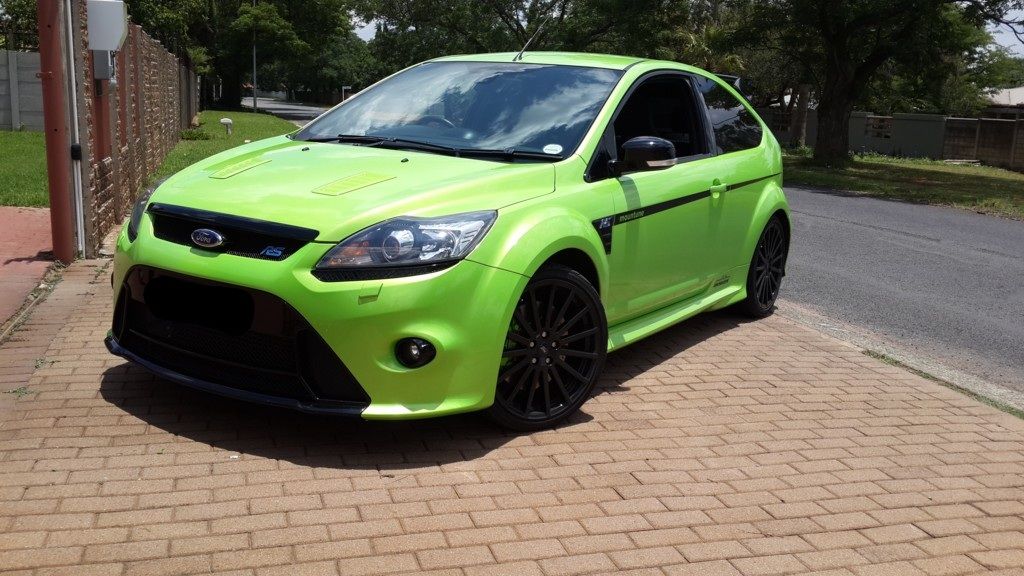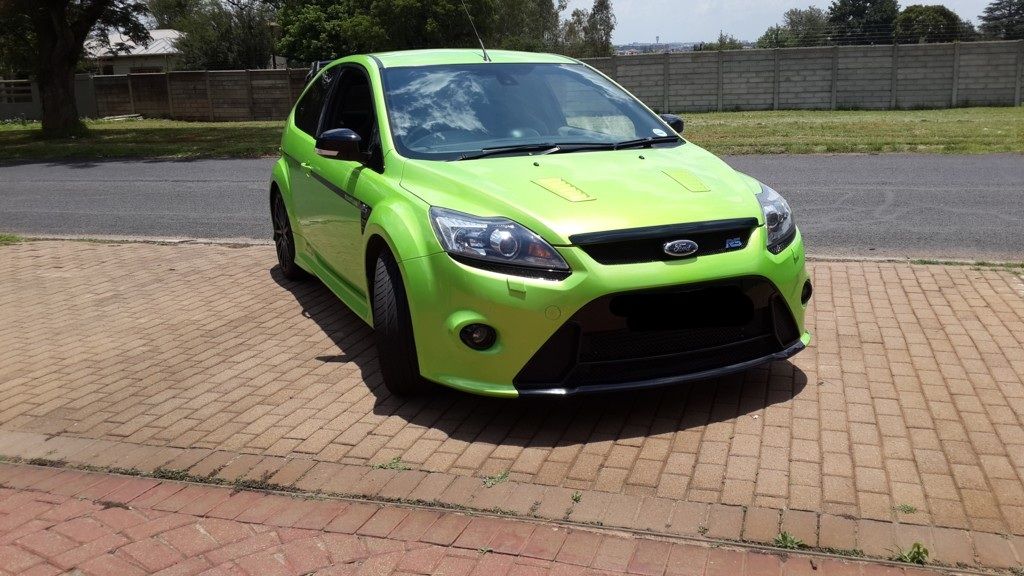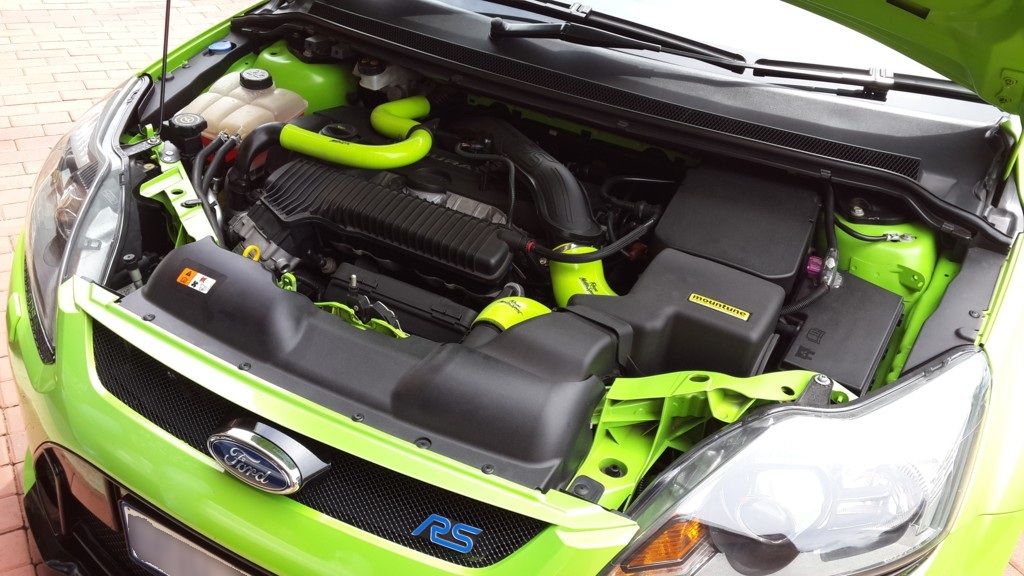 Manifold off!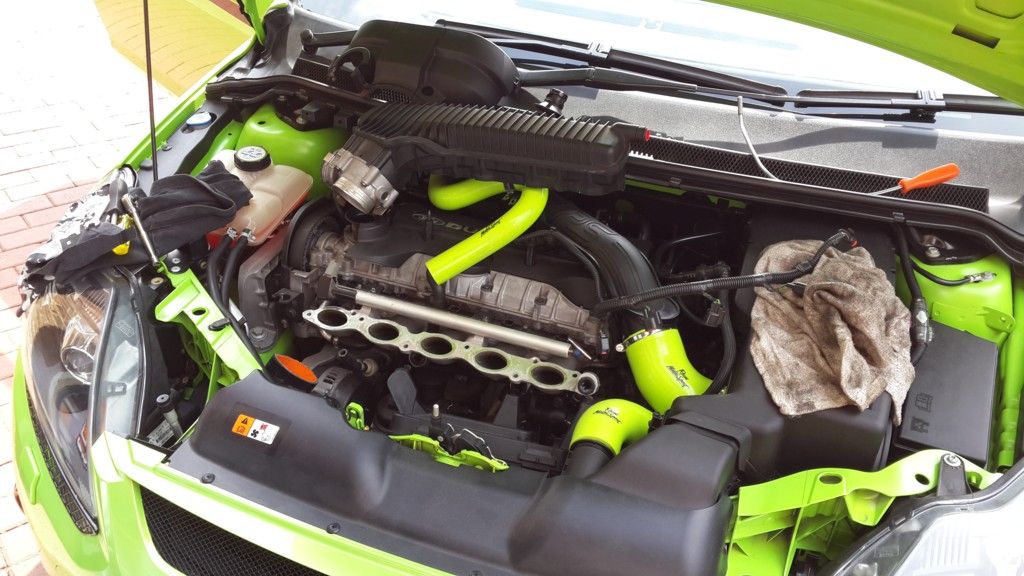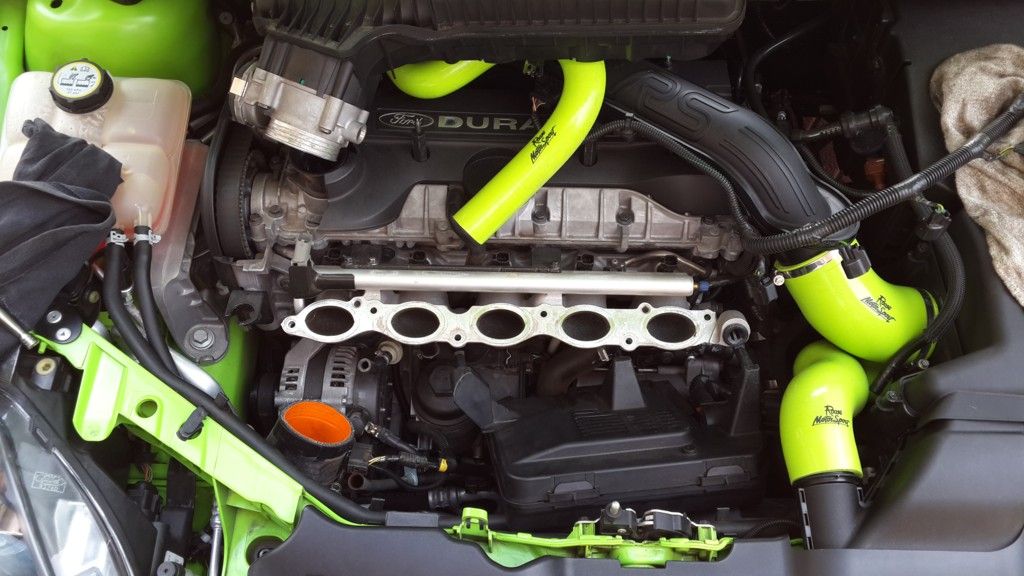 Old Set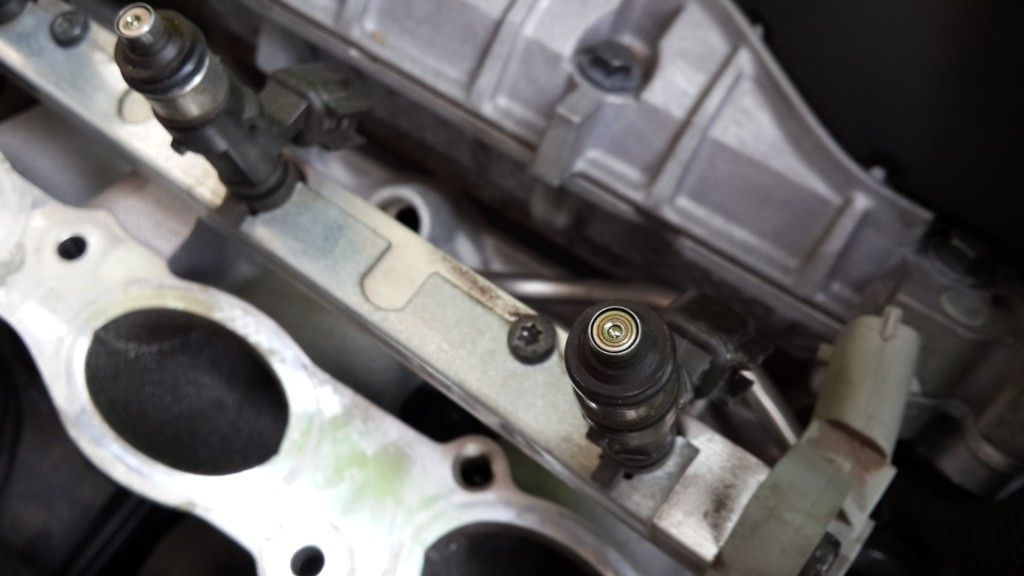 New Multi Hole Matched Set