+
Posts: 57
Joined: Mon Jul 11, 2011 8:09 am
Make: Ford
Model: ST
Type: Fiesta
Year: 2006
Hey guys

Have a set of SWR cams for sale for a Fezz ST,

Done roughly 15 000km on them, in perfect condition.

Reason for selling got some cossie cams at a steal.

Asking R1800

PM me if interested. Based in GP
---
+
Posts: 4270
Joined: Wed May 11, 2011 2:08 pm
Location: Behind the camera
Make: Audi
Model: A4
Type: 1.8T
Year: 2005
Awesome price Atish! GLWS
2005 B6 Audi A4 1.8
T
Previous:
2005 Opel Corsa Lite
---
+
Posts: 1450
Joined: Sat Jul 11, 2009 9:24 am
Make: Ford
Model: Fiesta
Type: *
Year: 2006
Pm sent.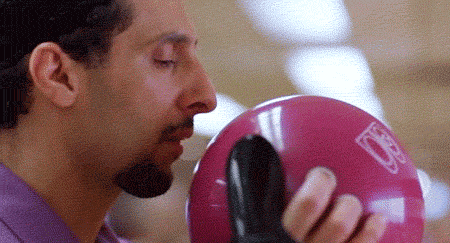 ____________
---
Master of Lame
Posts: 25472
Joined: Sat Apr 21, 2007 4:36 pm
Make: Fiesta
Model: MK VII ST
Type: 1.6 GTDI
Year: 2013
Why you selling SWR for Cossie? They have the same profile. Something wrong with the SWR ones?
Frozen White MK7 ST
EX Tonic MK6 ST 190
FWD traction? Oh, you mean 3rd gear
Finsport CAI
KontrolFreakz [Custom 76mm full exhaust
Removed to make nano happy
Uprated rear engine mount
Finsport Stage 2
---
+
Posts: 1282
Joined: Tue May 29, 2012 2:35 pm
Location: Harties/Springs
Make: Ford
Model: Fiesta
Type: ST
Year: 2005
110_st wrote:Hey guys

Have a set of SWR cams for sale for a Fezz ST,

Done roughly 15 000km on them, in perfect condition.

Reason for selling got some cossie cams at a steal.

Asking R1800

PM me if interested. Based in GP
Sold yet?
---
Posts: 41116
Joined: Fri May 05, 2006 3:50 pm
Location: Kempton Park
Make: Merc
Model: C63
Type: 507Edition
Year: 2013
very good price
Polo20vBIGT
Kia Sportage
Rustler Bakkie
507 Edition C63 - The Dragon
---
+
Posts: 57
Joined: Mon Jul 11, 2011 8:09 am
Make: Ford
Model: ST
Type: Fiesta
Year: 2006
---
Who is online
Users browsing this forum: No registered users and 3 guests