Moderator: Focus ST Moderators
Hwzit guys. was wondering if its possible to fit a double din/touch screen/sat nav for the 225 focus. if so were can I do it in durbz.

thanks.
---
+
Posts: 481
Joined: Thu Jul 18, 2013 8:07 am
Make: BMW
Model: 335i
Type: Sedan
Year: 2007
Stopshop your best bet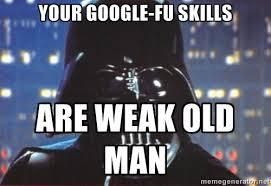 ---
+
Posts: 2140
Joined: Tue Oct 12, 2010 7:34 am
Location: Cape Town
Make: Honda
Model: Civic
Type: 1.6
Year: 1997
soundmatch website has some nice pioneer's for good prices, ranging from like R2500 ...
Current: 1997 Honda Civic 1.6i
EX:2007 Performance Blue Ford Focus ST 5Dr,1995 Nissan 2Lt STi, 2004 Honda CBR600rr, 1995 Honda Prelude 2.2vtec, 1994 Honda Prelude 2.2vtec, 1989 Honda CBR250r, 1984 Sierra Xr6
---
Who is online
Users browsing this forum: No registered users and 1 guest