As everyone knows it's been a while since I tried doing a roof again(last one was maddog).
Had someone asking me to do the roof with mirrors and tail lights so I though I will give it another try seeing as I got the polish part sorted.
What do you think?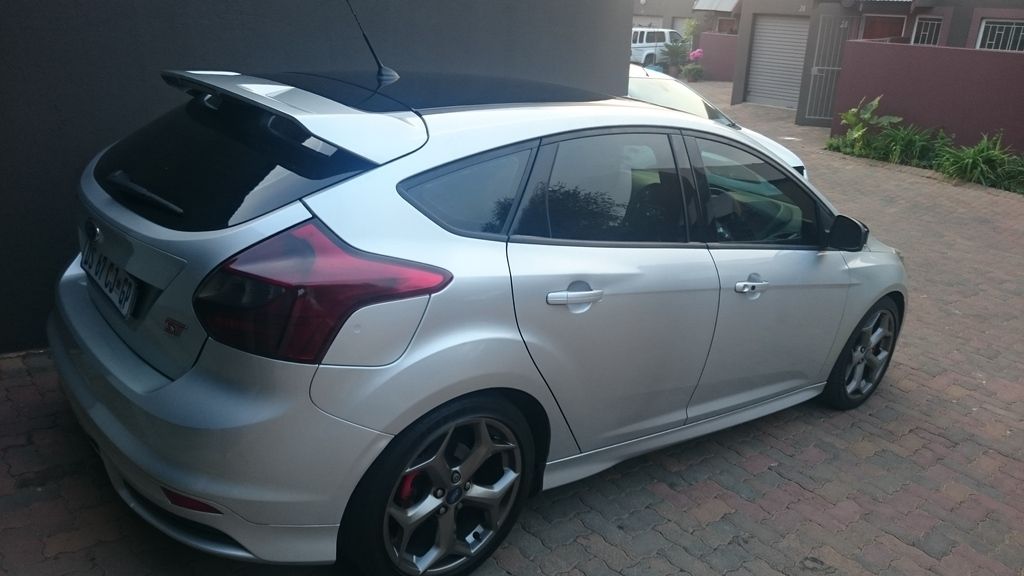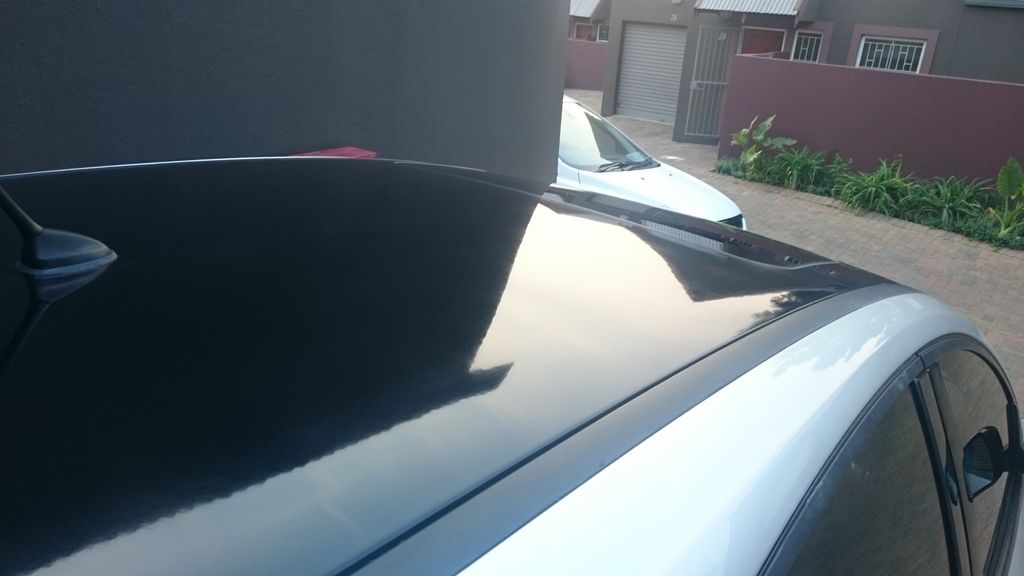 Just want to add my house roof is sink dak so it's not uneven paint.