Hi All,
Just a update from my side. I fell so in love with my fiesta and just had to get myself another Ford.
So i got myself a 09 Focus 2.0 SI TDCI power shift.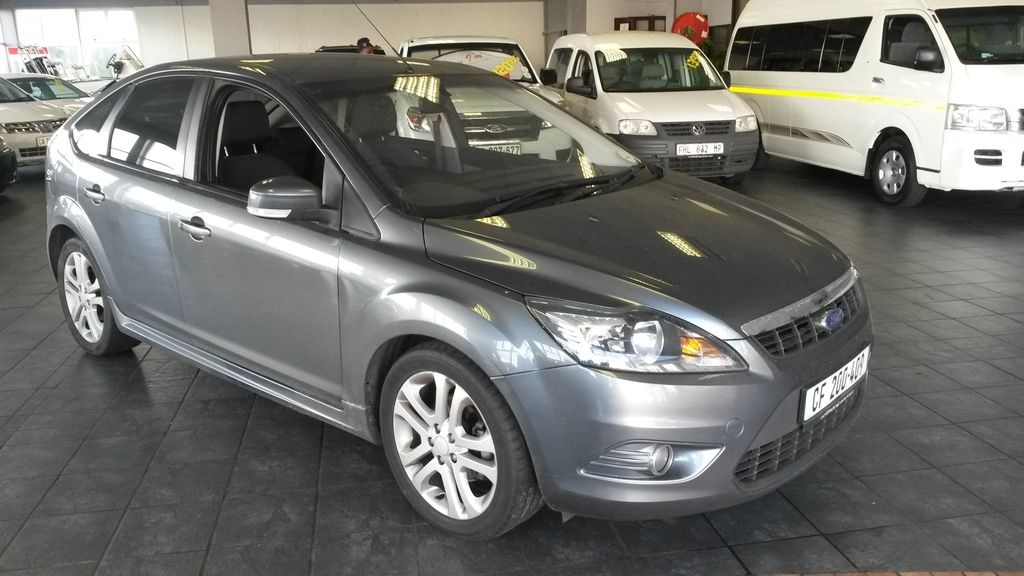 [/URL]
I also made a little change to the fiesta. What do you guys think?
The white wheels are really growing on me.
[/URL]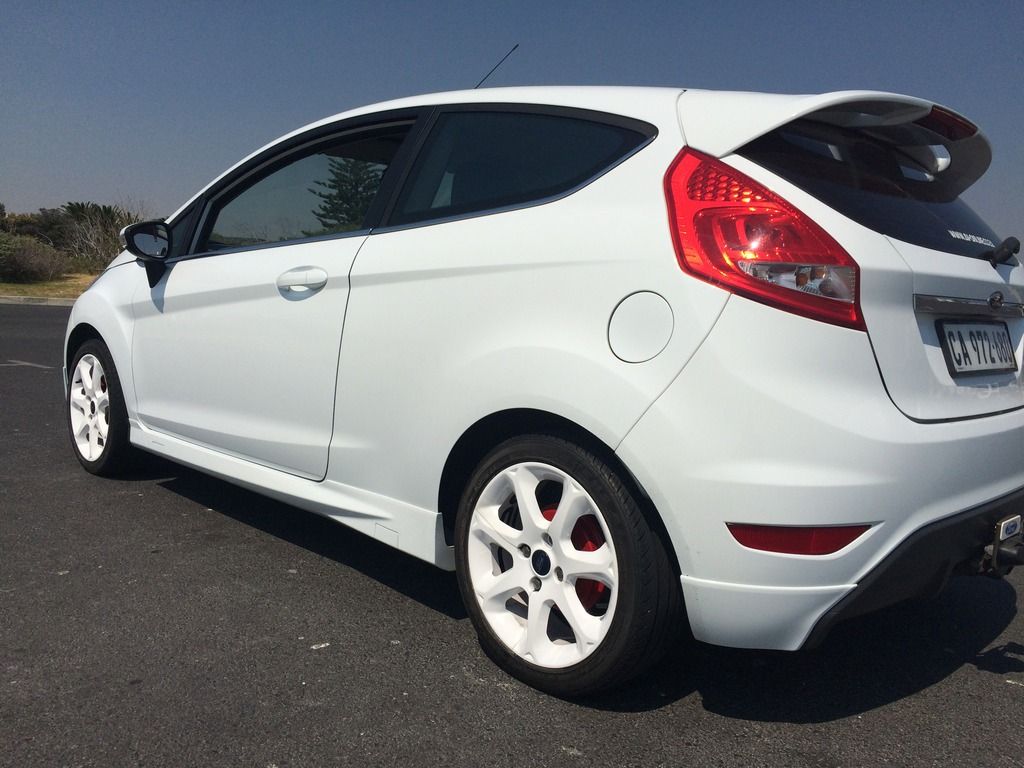 [/URL]