Moderator: Focus ST Moderators
+
Posts: 52
Joined: Sun May 06, 2012 6:22 pm
Make: Ford
Model: Focus
Type: ST
Year: 2010
So I planned to get the car to Cornel for a couple of cosmetic colourcoding but couldn't get my ducks in a row so I desided to do a test run myself. I wanted a black base with an orange pearl on the rims, plastics, mirrors and wing. I will take it to Cornel eventually for the final product, just wanna know what you guys think of the idea:
Rear rim, I included gold, blue, green and red pearl in the clearcoat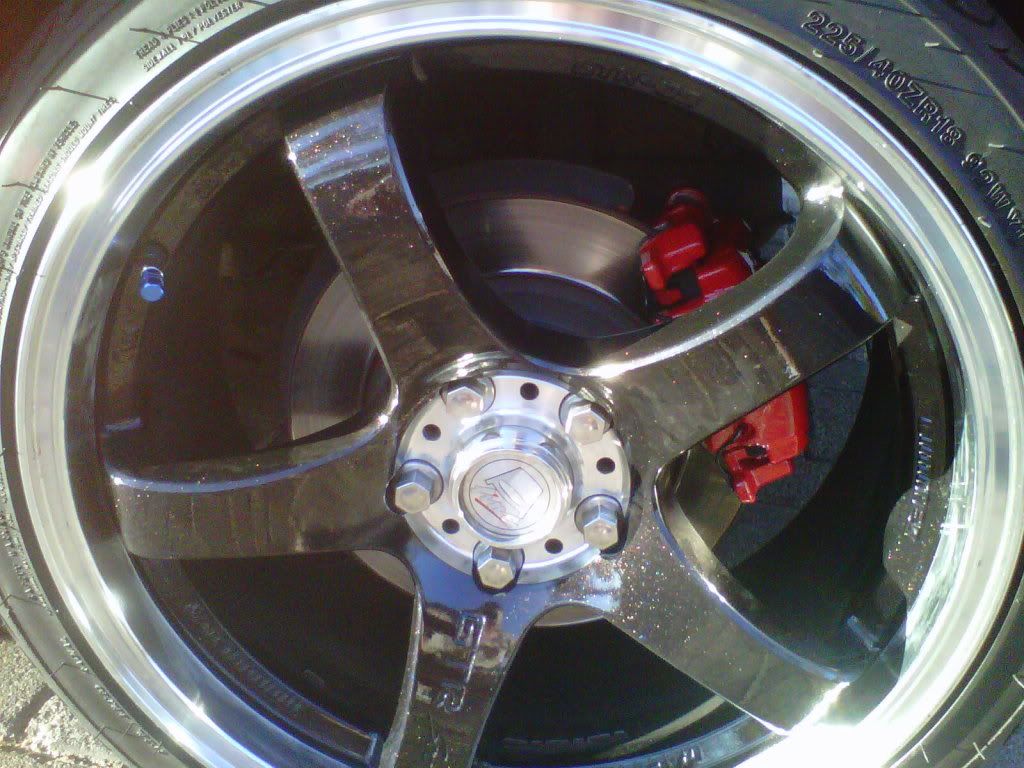 Front rim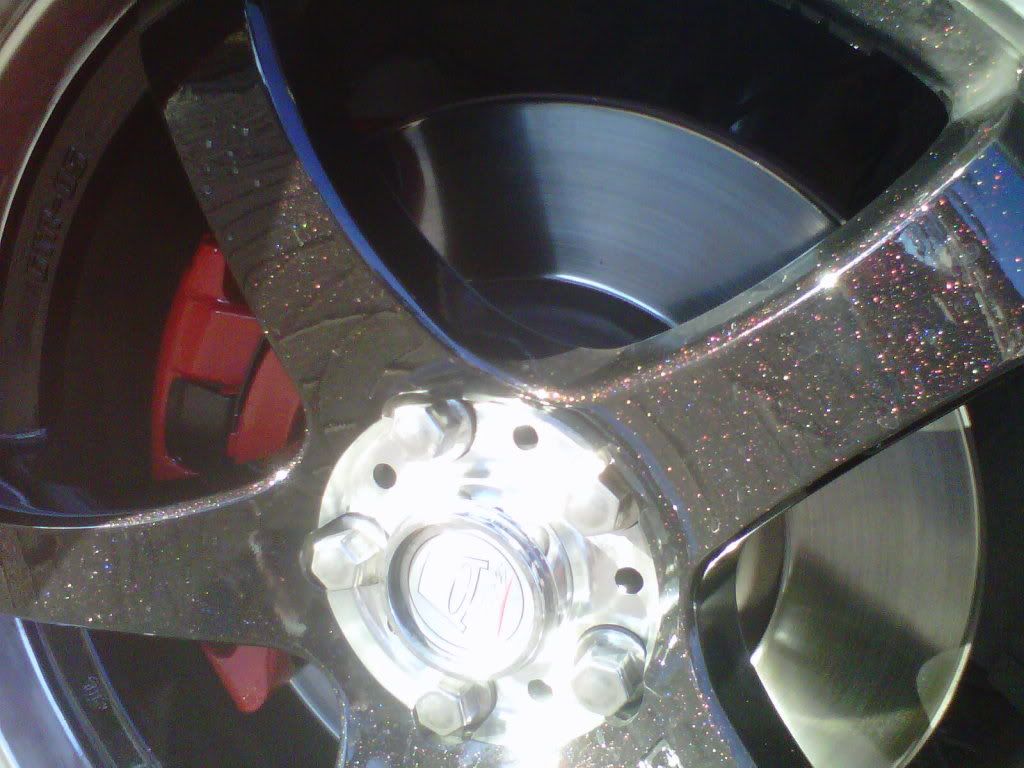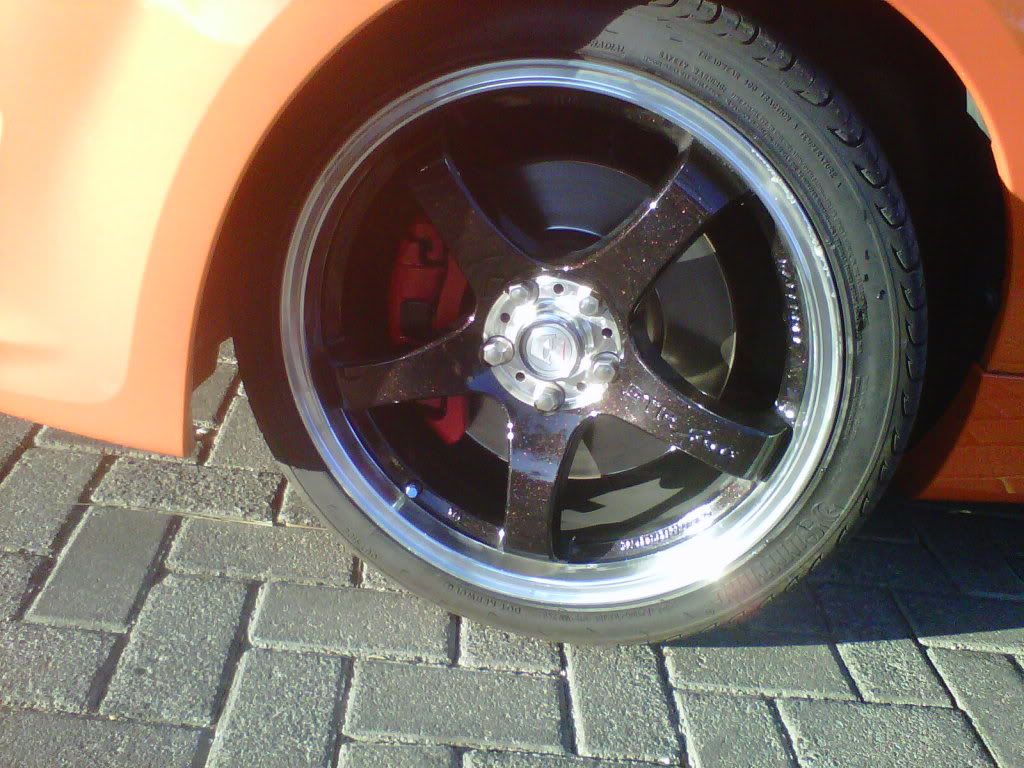 Plastics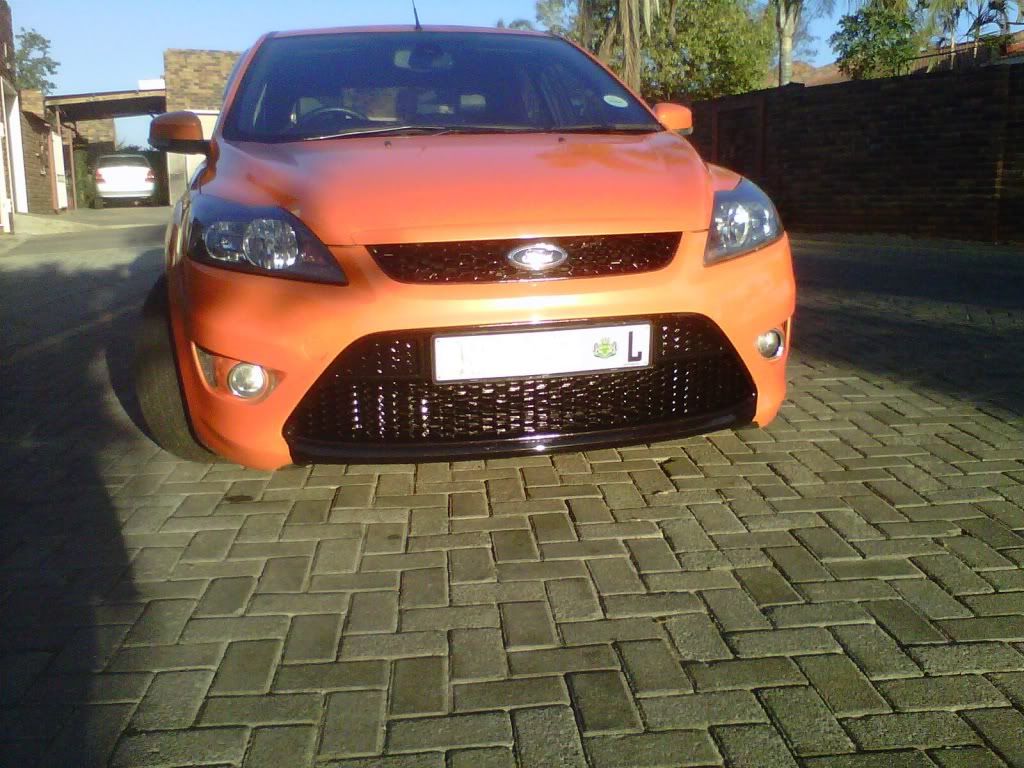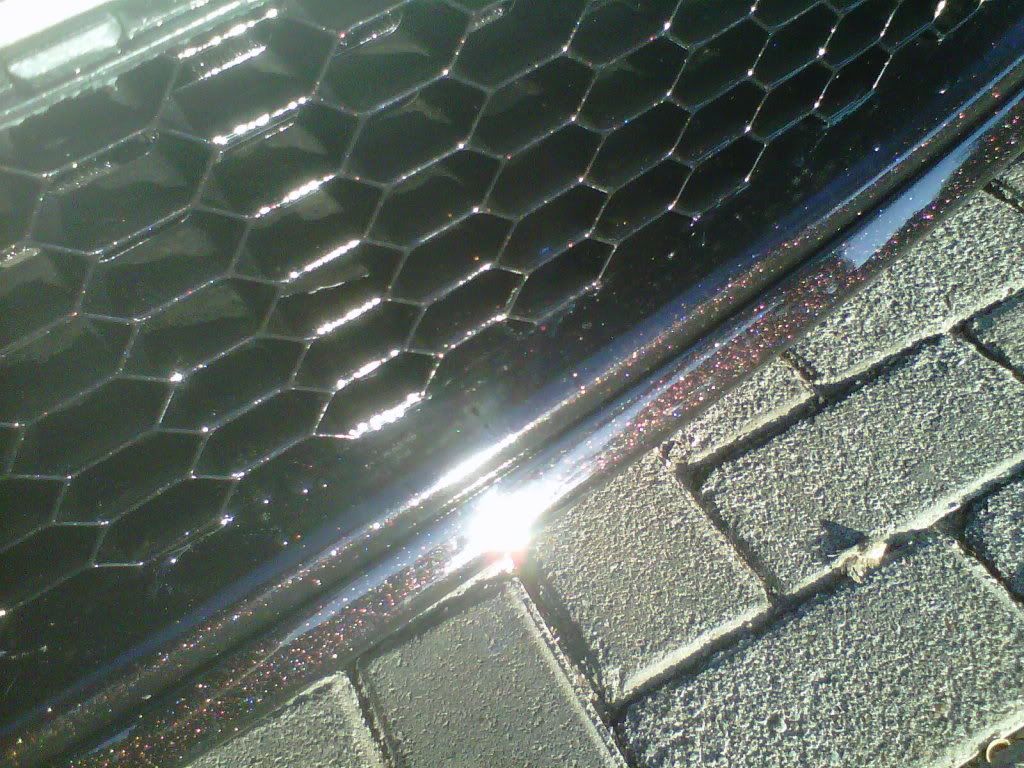 I know I'm gonna get flack for the red calipers, but thought it will look cool with the black rims, Cornel suggested EO calipers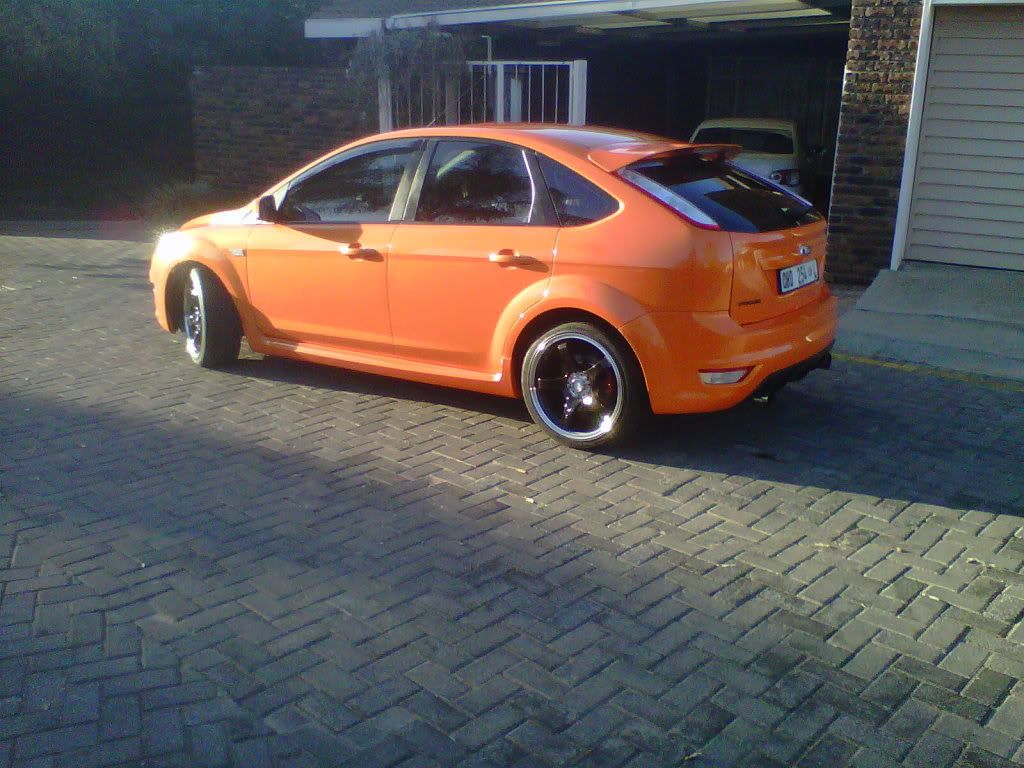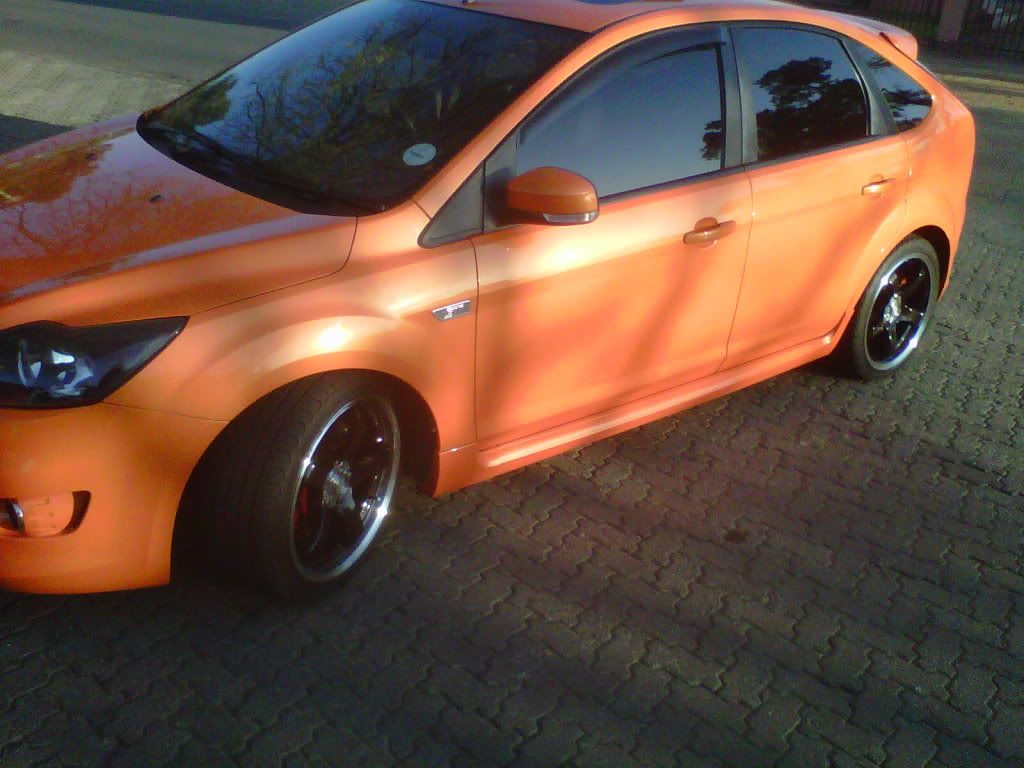 Performance wise, I am researching the issue of installing two IC's in series, I will post pics and results.
---
Who is online
Users browsing this forum: No registered users and 1 guest